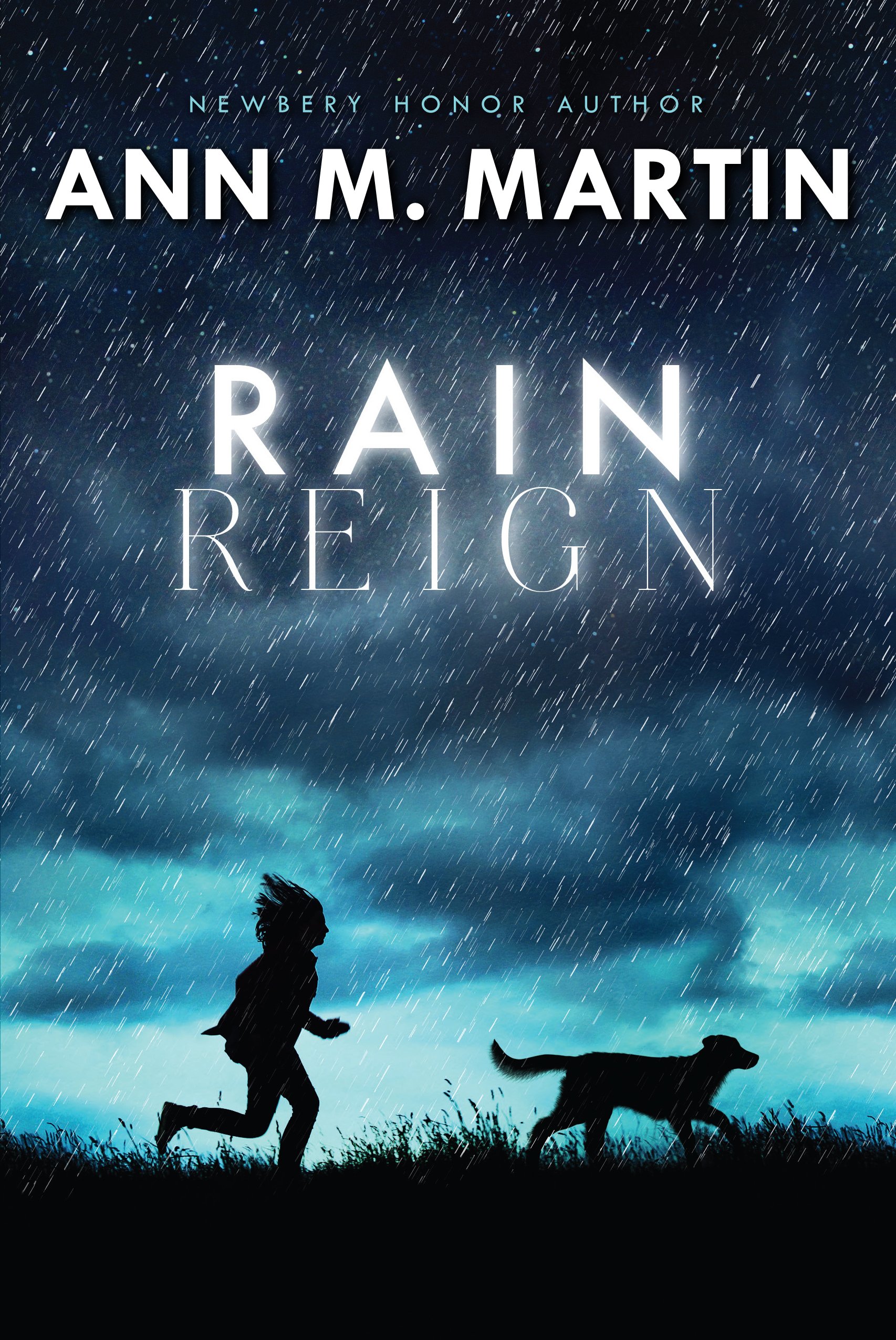 I am Rose Howard and my first name has a homonym. To be accurate, it has a homophone, which is a word that's pronounced the same as another word but spelled differently. My homophone name is Rows.
First paragraph of Rain, Reign by Ann M. Martin
And so begins the story of Rose Howard, a fifth grade girl with high-functioning autism. Rose loves homonyms and prime numbers. She lives with her dad, a man who is emotionally distant and struggles with his own demons. She goes to school, but does not have any real friends. But one thing she does have, is her dog Rain. That is until her dad lets Rain out in the middle of a hurricane and he doesn't come back.
The story is told exclusively through Rose's perspective. She is an endearing and funny narrator that makes it easy for readers to connect with. The chapters are short making this a less intimidating book for the more reluctant reader. There is so much heart in this book I can hardly stand it. The ending was not at all what I thought it would be, it was sadder than I was expecting but filled with hope.
This is one of those books that sticks with you long after you have read it. Watching Rose grow and evolve through her relationship with Rain is a joy. Her bravery in the face of hard circumstances and tough choices is inspiring. She has a lot to teach those who read along, young and old alike. I hope you will consider Rain, Reign for your young readers. It is most definitely one of the good ones!
Readers age 9 and up
PS All links to Amazon are affiliate links, this means if you click through my links and purchase something I will receive a small payment from Amazon. You however, will not be charged anything extra. If you like what you read here, using these links is a small way you can support the blog. Thank you!